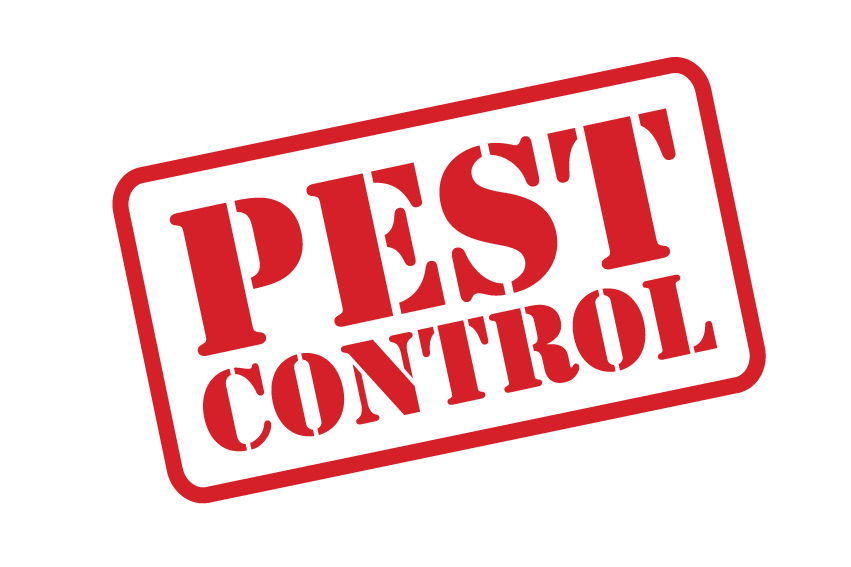 Residential Pest Control
Bugs in your home are annoying, potentially embarrassing, and can create an unsafe environment for your family. Just knowing that an unwanted pest infestation is in your home may be enough to keep you awake at night. Rest well knowing that we are taking care of your home.
We are a modern pest management company that uses state of the art technologies to manage and exterminate pest in Louisiana. We use a combination of chemical and non-chemical treatments which provide you with quick elimination of your pests, and restore your home to the way it should be, pest free!
We offer general pest control options of Bi-Weekly, Monthly, Bi-Monthly, and Quarterly Pest Control Services. Request a Quote today!
Commercial Pest Control
When it comes to insects in Louisiana participating in your business, we know that you cannot afford the reputation, or the damage, that they could bring. Removing unwanted pests quickly is what you need, and expect, when you call a commercial pest control service, and we are ready to help you.
We offer commercial pest control and are available to visit your business to give you a free consultation. Once a detailed inspection is performed, we can then tell you more about what needs to be done. We will know how to remove those pests quickly and efficiently so that your business can continue business as usual.
We offer Commercial Pest Control options of Monthly, Bi-Monthly and Quarterly Pest Control Services. Request a Quote today!
Why you should call E&R Pest Services for your needs
Our Integrated Pest Management services use state of the art methods and tools. Our trained technicians understand your needs and know the best ways to detect, eliminate, and control pests. Our company offers you, and your business, the best pest control solutions available. We invite you to contact our licensed professional technicians today for your pest control needs. Let us begin to help you get your business back to being pest-free.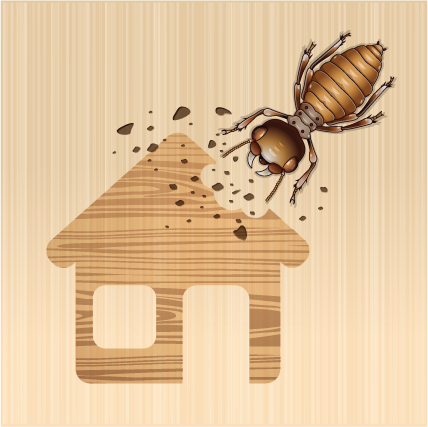 Termite Control
E&R Pest Service will come to provide a no obligation inspection and quote to eradicate the problem. This includes Subterranean Termites, Carpenter Ants, and Powder Post Beetles.
When a infestation is found, E&R Pest Services will give a free, no obligation estimate to eliminate any infestation and offer an annual renewable service policy. E&R Pest Services is also an authorized Termite Colony Elimination Baiting System Operator specializing in the State of Art Termite Control.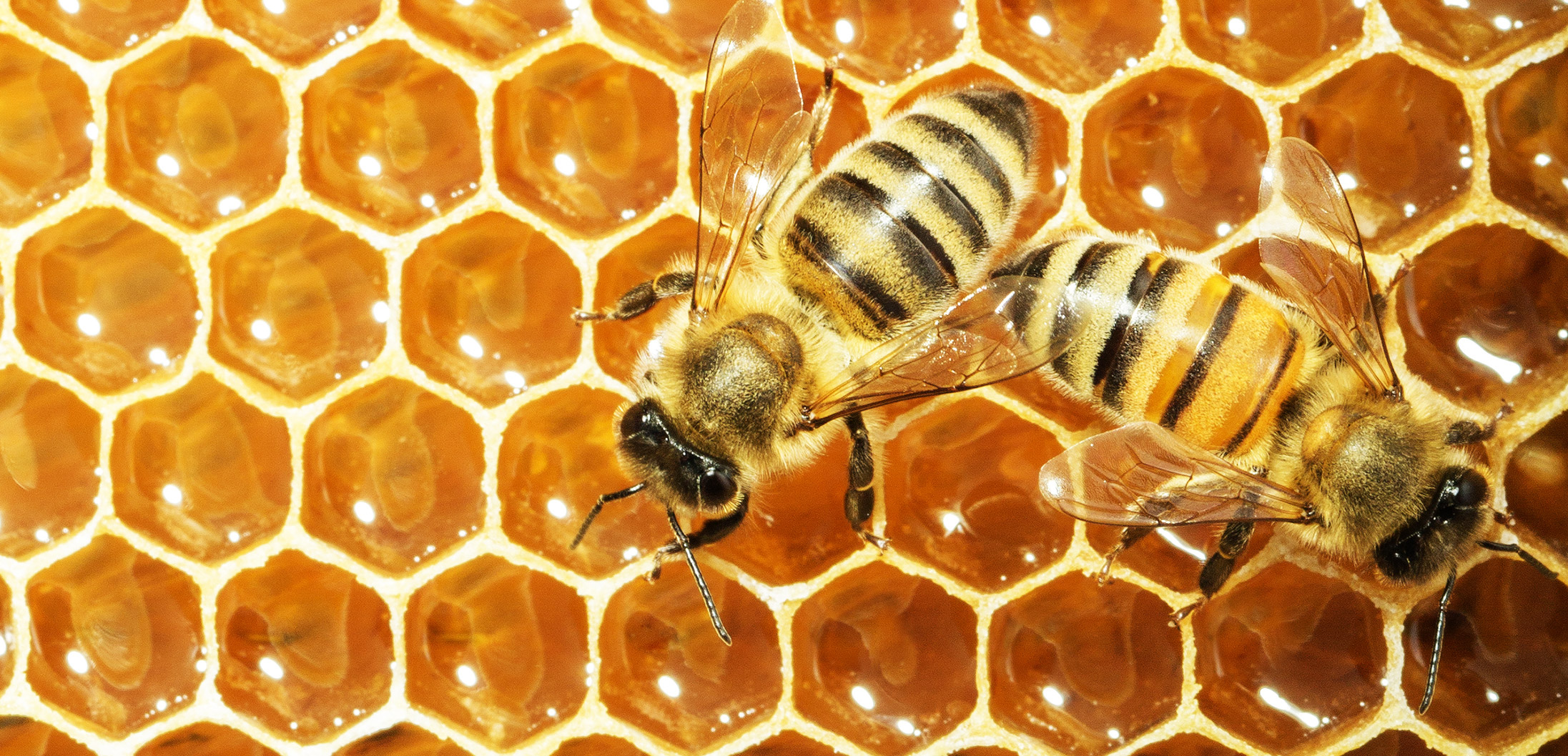 Bee And Hornet Control Service
Have you noticed an inordinate number of bees or hornets on or near your home or place of business? Is there a hive located somewhere on your property? Don't wait to get stung: Call E&R Pest Services and have the offending bees or hornets removed so that you don't get hurt.
Help is Here
At E&R Pest Services, we offer effective bee and hornet extermination services that bring about results. Our highly trained team of professional technicians are equipped to remove bees and hornets safely and thoroughly. Safety is our top priority, and we'll take every precaution throughout the extermination process. And when you hire us, you'll benefit from our:
Reasonable rates
Easy appointment scheduling
Prompt, reliable service
If bees or hornets have invaded your turf, it's time to fight back. So rather than keep running from those bees, run to the phone and give us a call. Contact us now for more information about our bee and hornet extermination services or to schedule an appointment.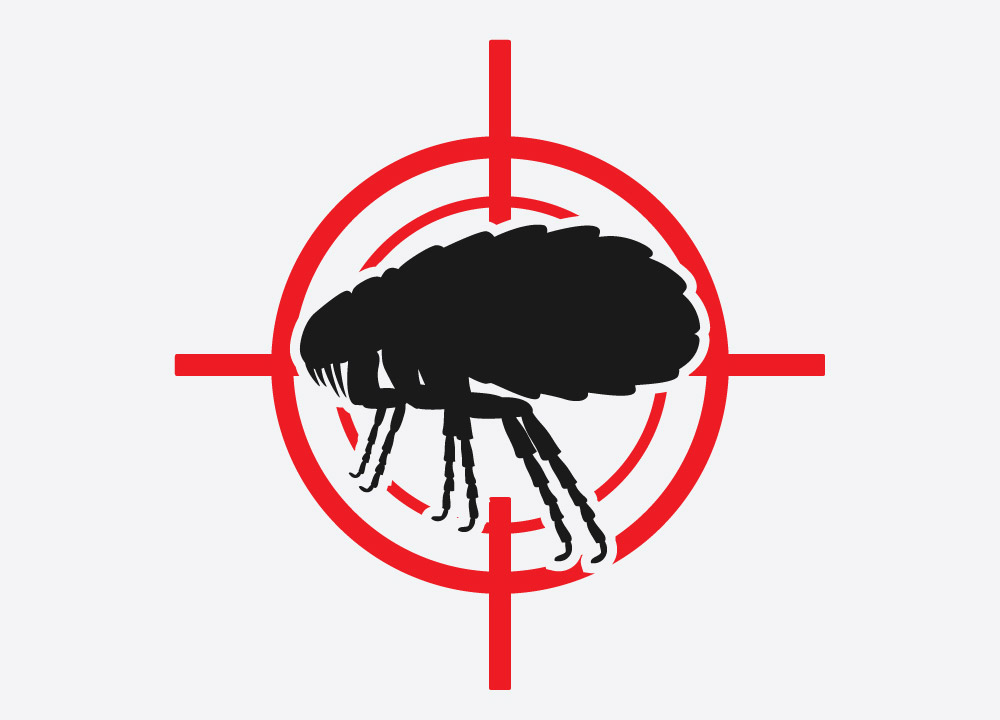 Flea Services
If you need a thorough flea control service, E&R Pest Services is a business you can rely on. Customer satisfaction is our #1 priority, and our professional exterminators are skilled and punctual. No matter the size of the issue, our goal is to provide flea pest control that gets rid of fleas quickly, and we take measures to make sure they don't return.
Our locally owned and operated company can offer you a free inspection and quote. If you have a pest problem that needs to be taken care of immediately, we can also provide you with emergency services at a extra charge. In addition to taking care of fleas in your home, we offer yard flea control, and you can rest assured that our techniques are environmentally responsible. All of our Flea Services include a 30 day warranty.
Exceptional Quality
E&R Pest Services is proud to offer detail-oriented fleas extermination service. To make an appointment or find out more information, call us right away!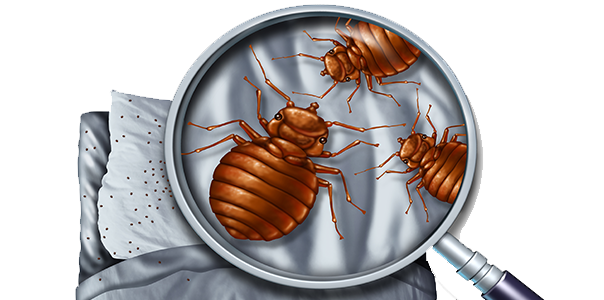 Bed Bug Service
Although they're called bed bugs, they don't just live in beds. Clutter, baseboards, carpeting, sofas, and other furniture are all posh resorts as far as bedbugs are concerned, and at night your body can all too quickly turn into a bed bug all you can eat buffet. If you suspect a bed bug problem in your home or business, don't wait to get help: Reach out to E&R Pest Services immediately for bed bug extermination services.
Call in the Experts
Using state-of the art equipment and techniques, our professional exterminators will inspect your environment to identify the source of your infestation and determine the best course of action. We're committed to providing a quick, affordable, and effective solution to your bed bug problem, and we take every measure to protect your safety throughout the process.
If bed bugs have invaded your turf, it's time to put an end to them before they continue to wreak havoc. Call us today for a quote or to schedule an appointment for bed bug extermination.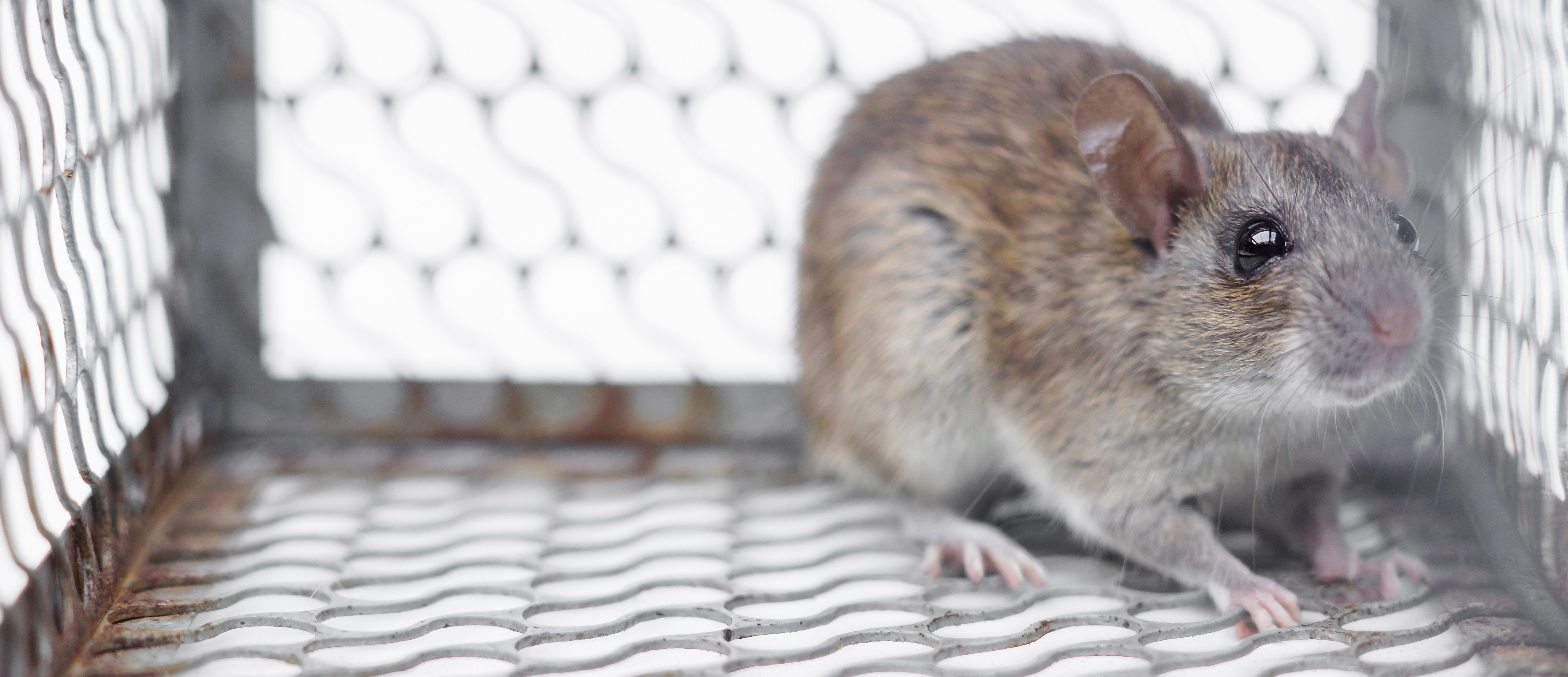 Rodent Control
Have rodents invaded your property? Don't try to set your own traps or tackle the problem on your own. The longer you live with rodents, the more exposed you'll be to the diseases they carry. At E&R Pest Services, we're here to help by offering reliable rodent control service.
Dependable Rodent Control Services
Our rodent control specialists have the tools and skills to safely eliminate unwanted rodents and prevent them from wreaking havoc on your property. We understand that a rodent problem is no laughing matter, so when you call on us, you can rest assured that we'll respond quickly. We offer quality rodent control services at reasonable rates; and we strive to exceed expectations on every job we undertake.
If rodents have become a problem for your home or business, reach out to the experts at E&R Pest Services right away. Call now to schedule your service.
Mosquito Management
Mosquitos are a natural part of our southern environment, Though mosquitos cannot be completely eradicated, our services can help you reduce their presence to a safer and less annoying level. Our technicians will work with you to find the most significant areas for mosquitos and form a plan to help reduce the mosquito population on your property.
Mosquitos are mostly less a danger than a nuisance. They can in some cases carry the West Nile virus and other viruses that cause encephalitis. Mosquitos can also threaten pets and livestock. Mostly, people are bothered by the buzzing sound of mosquitos wings and the itching that results from the bite of adult female mosquitos. Here at E&R Pest Services we can work with you to reduce this nuisance and enjoy your outside property.
GET RID OF ANNOYING MOSQUITOS
Stop letting mosquitos pester you in your yard! Mosquitos are annoying and can even carry diseases. Protect yourself and your loved ones from health issues by investing in mosquito control services.
Monthly Management Residential Program
We offer a monthly mosquito management program that can greatly reduce the number of adult mosquitos living around your home and help you to better enjoy your outdoor environment. The program is effective, responsible, and affordable.
Call today for more information and request a quote!
Commercial Mosquito Control
We offer commercial mosquito control services for your business with effective mosquito treatments. Our services are effective on a wide range of mosquito types, and are safe around your customers, children, and pets. With our mosquito programs your business is protected all season long.